Blog » What To Look For In A Mold Assessor and Remediator
December 15, 2022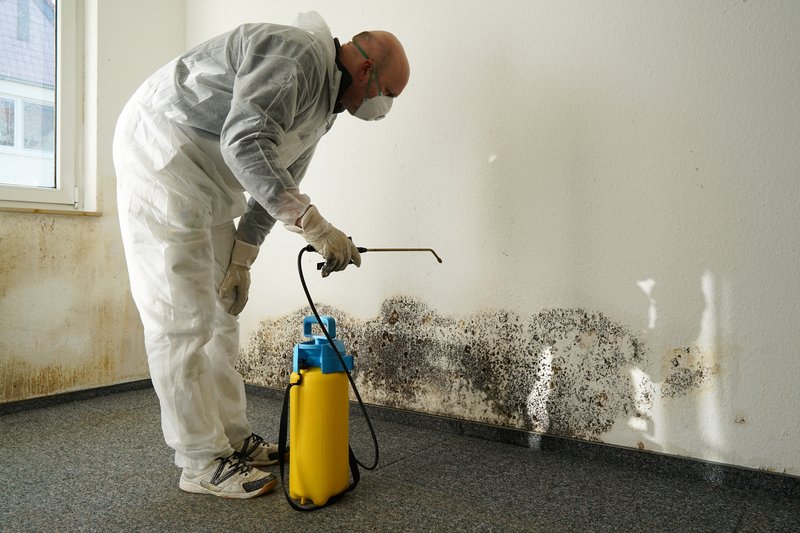 We've talked about ways you can control and prevent mold growth in your homes and signs you might be dealing with a mold problem. So what happens when you suspect that you do? A little bit of mildew in your shower can be easily tackled by a homeowner, but if the problem is larger than 10 square feet, you have to call a professional. And not just any professional. If you have a larger mold problem that requires assessment and/or remediation, in New York state you are required to hire a licensed mold contractor. 
New York State recommends in their Mold Assessment and Remediation Fact Sheet when hiring a mold professional, to keep the following in mind:
For Mold Assessment:
Make sure each contractor comes to the job site and bids on the same work. 
Before any work starts, have a clear understanding of the scope of work and the services the contractor will provide.
You should understand and agree with the mold assessor's remediation plan for acceptable work scope and job clearance. This may include sampling, recommended use of biocides or other chemicals, replacement of materials, and criteria to demonstrate clearance after the cleanup.
For Mold Remediation: 
The work plan must fulfill all the requirements of the mold remediation plan developed through the assessment. 
The work plan should also have specific instructions and/or standard operating procedures for how the contractor will perform the cleanup work.
Ask about the contractor's experience and references from previous clients. If you are not sure that the proposed work complies with local building code rules, contact the local building code office before allowing the contractor to start work. 
Most importantly, the contractor must be a licensed mold contractor. You can find out here if a potential contractor has the proper licensing. New York State law says that "any business or individual that engages in mold assessment on a project, advertises that it is a mold assessment business, or holds itself out as a mold assessment business. Mold assessment is defined as any inspection or assessment of property for the purpose to discover mold, conditions that facilitate mold, and/or any conditions that indicate they are likely to encourage mold."
On The Spot Cleaners is proud to be a NYS licensed mold contractor, and we have years of experience and training to handle mold projects with care and dedication. Protecting his family by keeping mold out of his home is one of the major reasons Randy Spurling started this business more than twenty years ago. Mold can cause serious health problems, and it can spread quickly if not properly removed. We will assess the extent of your mold problem and develop a plan to safely and effectively remove the mold. We use state-of-the-art equipment and techniques to ensure that your property is thoroughly cleaned and free of mold. We clean, sanitize, and demolish as necessary to eliminate existing mold and prevent its spread.
Sources:
https://dol.ny.gov/system/files/documents/2021/03/p228.pdf